You can use any component in order to create your own pages and sections. Here a quick about page with some skills info and a team area with all the contents you could need.
Each page and section can be edited using Visual Composer, a complete 'page builder', that makes creating layouts in seconds very easy. This is the best way to add contents where you need easy & fast. You really will enjoy working with the editor.
Development
Design
Marketing
TEAM
These is the team behind Flamingo Agency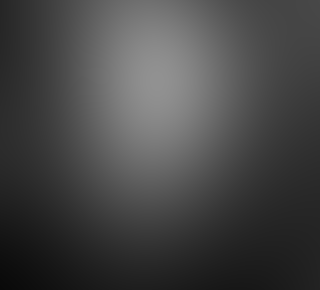 Mia Farmigan
SALES
Mia is the sales manager here in Flamingo Agency. She loves her work, eating sushi and listen to birds.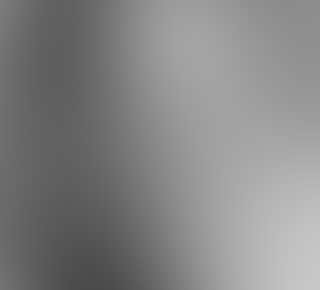 Killian Seigmur
TECH
He is the man for everything. From Virginia this tech cowboy can write & talk in multiple weird languages.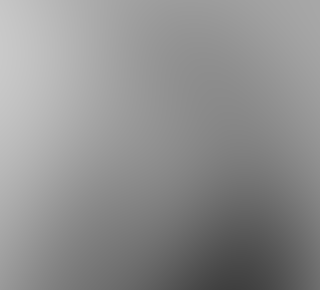 Jeen Olegs
CREATIVE
She is able to turn your ideas into unicorns with x-ray throw their eyes. Do not disturb, she is creating something unique.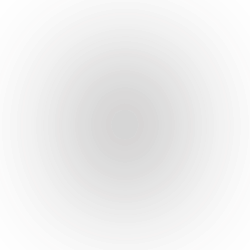 The design is focused on getting the best catchy eye experience, so your visitis will remember your site. In addition the UX will help to this task.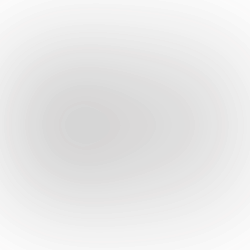 Manage a lot of features directly from the option panel. Change fonts, color schemes or create unique layouts thanks to the included page builder.
UX is an integral part in our design process. Prototyping is vital for ensuring the smoothest user-friendly experience imagineable.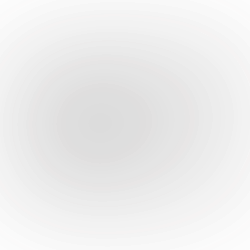 Flamingo is ready for devices. It is truly responsive and ready for tablets, smart phones or any other browser size. Your contents available everywhere.
Optimization for search engines is something really important. Because of this, the code is written following the best standards to achieve the best visibility.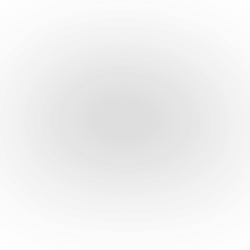 We know you spend a lot of time doing your work and because of this you need a flexible and easy to use tool. So, here it is. Go out & have fun!
THIS IS
FLAMINGO
What really do different a theme and any other web tool is the flexibility and the easy to use it is for the user. Flamingo can´t be easier to use, you will set up your website basis in some few minutes with the included dummy content.