New graphic designer on the block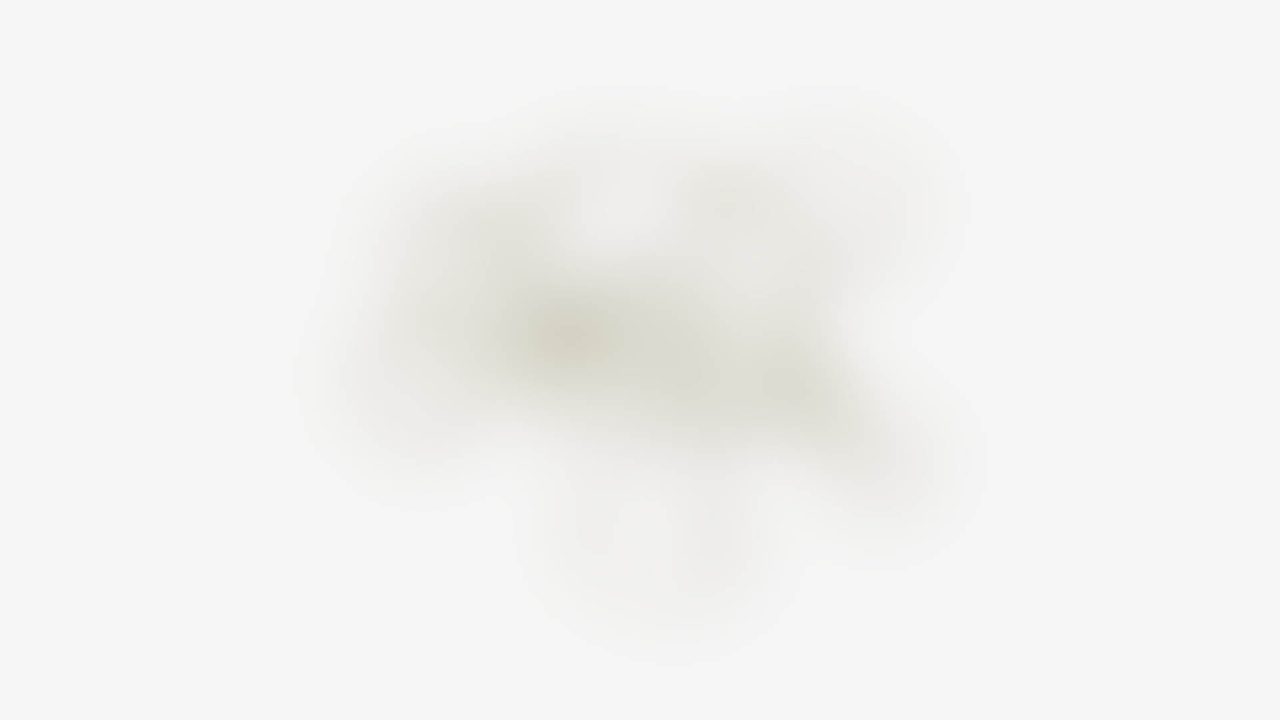 ANTON BURMISTROV IS A GREAT GRAPHIC DESIGNER BASED IN LONDON. HE IS FROM A COUNTRY THAT NO LONGER EXISTS, FOR SURE THIS IS TRUE, BECAUSE HIS WORKS ARE FROM OTHER PLANET.
Donec nulla elit, dignissim et malesuada a, posuere sit amet nisl. Sed id mi eu magna commodo pharetra consequat ac neque. In ac enim at nisi molestie mattis sed a ante. Sed condimentum augue at risus commodo iaculis. Fusce nulla orci, consectetur vitae enim sed, molestie consequat nunc. Morbi nec sapien tempus, volutpat tellus sed, cursus nunc. Nunc ullamcorper leo non leo mattis, nec viverra dui vulputate. Nunc malesuada convallis nulla, ac sodales lorem aliquet a. Aliquam erat volutpat. Pellentesque auctor dapibus interdum. Class aptent taciti sociosqu ad litora torquent per conubia nostra, per inceptos himenaeos. Donec eu augue sed sapien tincidunt venenatis.
Nunc malesuada posuere ligula, et auctor enim lacinia ut. Aenean erat ante, convallis et odio sit amet, dapibus pharetra eros. Maecenas dapibus ante mi, rutrum sagittis mauris pharetra a. Interdum et malesuada fames ac ante ipsum primis in faucibus. Nam a dictum erat. Ut porttitor laoreet neque ut pellentesque. Aenean libero augue, cursus sed massa rhoncus, egestas aliquet neque.